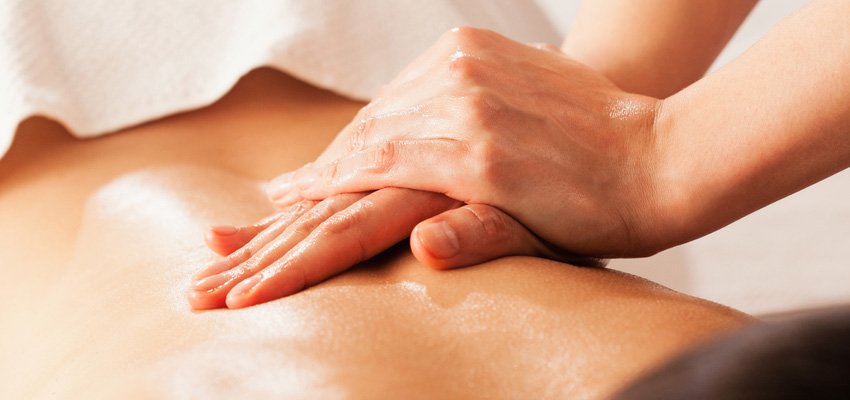 Contact
John Gelb, President
Sherry Donovan, Producer, Manager A&R
Shannon Beadle, Customer Service, Tech Support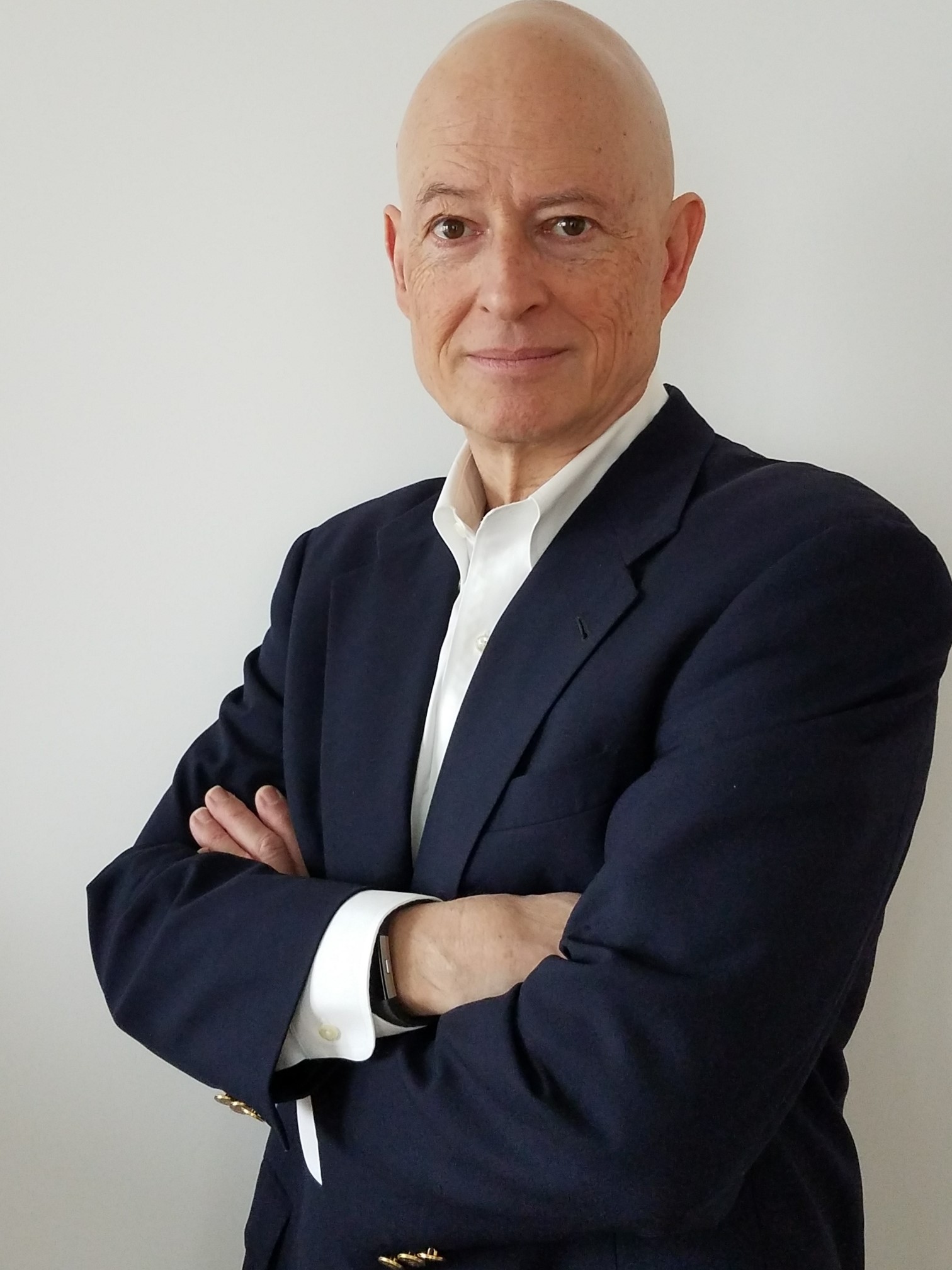 John Gelb, founder of At Peace Media, has led the evolution of a company focused on products and services to help massage and bodywork professionals grow their businesses and stay energized in their careers. 
Beginning with a single video, the award-winning Esalen Massage Video in 1997, Gelb has increased the scope of At Peace Media to include distinct product/market categories including: spa and massage music, instructional videos and online, on-demand CE webinars for practicing manual and massage therapists. In addition to producing and distributing multi-media products for the massage and bodywork community, Gelb is a long-standing supporter of the research, education and community service initiatives of the Massage Therapy Foundation.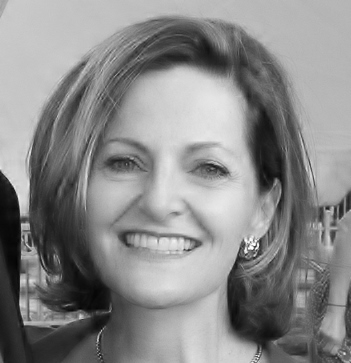 Sherry Donovan
Sherry and her team manage the growing At Peace Media music catalogue for its music subscription businesses. Learn more about sighTUNES, our new music app designed for massage therapists. If you're interested in learning how you can enjoy internet-based  At Peace Music in your spa, massage clinic, or healing arts business environment,  visit the At Peace Subscription Music webpage or get in touch with Sherry.  Are you  a musician or record label?  Please take a look at our Submissions web page. We are always interested in adding new music to our mix.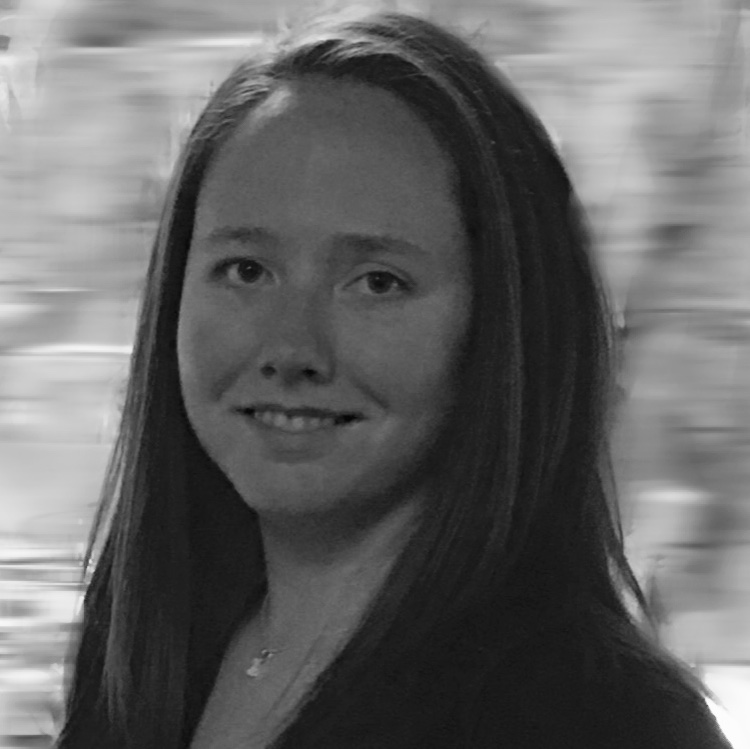 Shannon B.
Born and raised in New England, but she is not a Patriots fan. Shannon can help you with anything you may need regarding basic information about our products (especially sighTUNES) to more in-depth IT issues. If she can't solve it,she can find someone who can. Feel free to contact her by email 24 hrs a day, but maybe not 7 days a week. We all can't be held captive by technology ALL the time. Fear not though, Shannon's on it and she will always reply, usually by the end of the day.