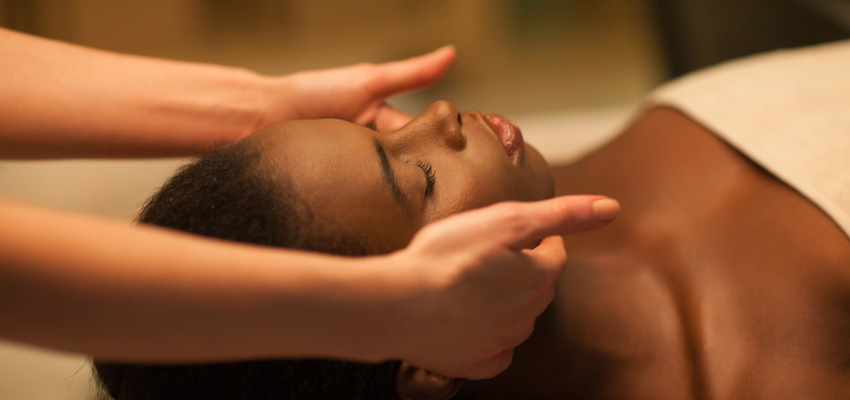 Security / Privacy Policy
We stay up-to-date with the latest information about internet security, site authenticity and personal information privacy. We also take our responsibility seriously to maintain the privacy of your personal information. We want you to feel comfortable placing your order online AND we want you to understand what we do (and don't do) with the information you supply to us.
Credit Card Information
Keeping your personal credit card information private is of paramount importance.
We use industry-standard Secure Socket Layer (SSL) encryption on all customer information. Any time we ask for a credit card number, we transmit that credit card number in an encrypted format.
We never rent or sell any information gathered in a credit card transaction to any third-parties.
We employ HACKER SAFE software from Scan Alert to help protect you from identity theft and credit card fraud. We pay to have our atpeacemedia.com web site tested and certified daily to pass a SANS/FBI Internet Security Test.
On your shopping cart page, you'll see and can click on the HACKER SAFE icon which certifies that this website achieves stringent standards for security. You can be confident that atpeacemedia.com's current security status meets the highest published government standards.
Personal and Confidential
You can feel safe sharing your personal contact information with us. Here's how we handle the personal information you provide:
We collect email addresses when you (i) send us an email message, (ii) choose to fill in one of our online forms to request info about our products and services, or (iii) purchase one of our Atpeacemedia.com products. We use this email address info to respond to your inquiries, to communicate with you when necessary to provide customer service and/or to provide follow-up info related to a product purchase or shipping info.
Your postal address info is only used for the purpose of fulfilling a purchase of one of our products or to occasionally provide you with new product or special offer information.
Your telephone number is only used for the purpose of communicating with you about billing or shipping info.