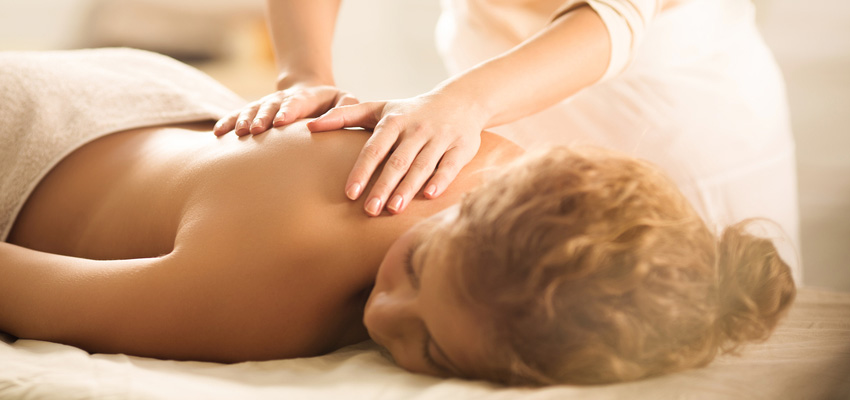 Terms of Use
Intellectual Property Rights
You are authorized to use At Peace® Media (APM) products, including music, only for personal, noncommercial use.
All sales and rentals of music products are final.
Prices for products offered may change at any time; we do not provide price protection or refunds in the event of a price reduction or promotional offering.
You agree that APM contains proprietary information and material that is owned by At Peace® Media and/or its licensors, and is protected by applicable intellectual property and other laws, including but not limited to copyright.
You agree that you will not use such proprietary information or materials in any way whatsoever except for use as specified and in compliance with this Agreement. No portion of this content may be reproduced in any form or by any means, except as expressly permitted in these terms.
You agree not to modify, rent, lease, loan, sell, distribute, or create derivative works based on APM products in any manner, and you shall not exploit APM products in any unauthorized way whatsoever, including, but not limited to, by trespass or burdening network capacity.
Disclaimer of warranties
At Peace® Media does not guarantee, represent or warrant that your use of our products and services will be uninterrupted or error-free.  
You agree that from time to time, APM may remove our products and services for indefinite periods of time, or cancel services at any time, without prior notice to you.
APM does not represent or guarantee that our services will be free from loss, corruption, attack, viruses, interference, hacking or other security intrusion and APM disclaims any liability relating thereto.
You shall be responsible for backing up your own system, including any products purchased from APM.