Meet Jennifer Chee: Official Massage Therapist for the U.S. Women's Olympic Ice Hockey Team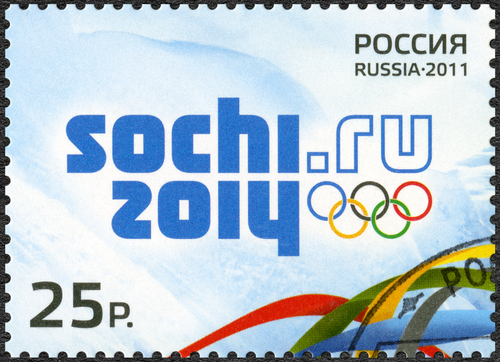 The excitement around the 2014 Winter Olympics is growing! The XXII Olympic Winter Games will begin February 7 in Sochi, Russia and run through February 23.
While most of the world is focused on the Olympians, we were curious about the massage therapists who get to work on these elite athletes! Fortuntately, I was able to chat with one of the official MTs of a U.S. Olympic Team.
Watch the 16-minute video below to meet Jennifer Chee, official massage therapist to the U.S. Women's Olympic Ice Hockey Team. We spoke with Jennifer the day before she flies to Sochi with the team! Find out what it's like in the high pressure world of massaging elite athletes.
GO USA!
Click here or the image below to watch the interview.