THROW AWAY THE SOAP!
Susan Salvo
Use PPALM instead. PPALM is the best form of documentation available. It is simple and appropriate for any practice setting, from spas to medical clinics, to private practice - even at sports events. Join massage expert Susan Salvo as she discusses how to use PPALM to screen clients for contraindications and formulate treatment plans.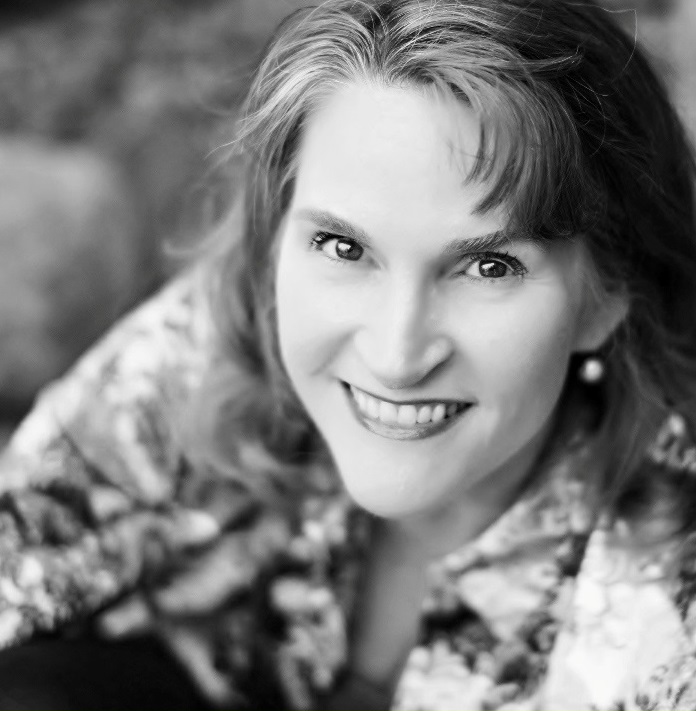 Susan Salvo
Susan G. Salvo owns and operates Bodyworks Massage Therapy by Susan Salvo and Associates, which she founded in Lake Charles, Louisiana in 1983. Ms Salvo is also founder of the Louisiana Institute of Massage Therapy in Lake Charles.
Susan is a practicing massage therapist with over 30 years of experience. She loves to research information and write about it. She has written two best-selling textbooks — Massage Therapy: Principles and Practice and Mosby's Guide to Pathology for Massage Therapists. She has also contributed works to other publications including Teaching Massage, Modalities for Massage and Bodywork, and Muscle and Bone Palpation Manual.
Susan loves teaching. She teaches regularly at LA Institute of Massage Therapy and travels the country conducting workshops for practicing therapists. Her primary teaching goals are to help therapists increase their quality of client care and expand their therapeutic treatment options. Students gave her the nickname "Yoda of Massage" because of her broad knowledge and teaching expertise. But it's more than that…She strives to create an educational environment of discovery and engagement.
Susan loves learning and frequently finds herself in classrooms as a student. She has a bachelors in education, a masters in educational leadership, and plans to start a doctorate this fall. She loves collaborating with other therapists. Being on the task force for the Massage Therapy Body of Knowledge was one of her peak experiences. Achieving Board Certification was another. Susan Salvo was a featured massage historian with David Lauterstein and Benny Vaughn in the documentary, History of Massage Therapy in the United States. As Susan puts it, "That was a blast!" Ms. Salvo served on the advisory board for the American Pregnancy Massage Association and is a current member of the Society for Oncology Massage and the Alliance for Massage Therapy Education.
Click here to read a Tools for Touch™ Blog post, "Build trust + communication with PPALM".