Ambient Dreams
Art Lindemanis
Listen to Track Samples:
Track Title
Ocean Dreams
Ocean Clouds
Spinning Stars (Ocean Mix) pt. 1
Spinning Stars (Ocean Mix) pt. 2
Water Falls, Water Sings
Water Falls, Water Begins
Northern Lights (Ocean Mix) pt. 1
Northern Lights (Ocean Mix) pt. 2
Falling Water, Flowing Streams
Falling Water, Ambient Dreams
Orchid Sea (Ocean Mix)
Ocean Sky, Spirit Waves
Wind, Water and Stars Above
Waves and Beyond (Ocean Mix) pt.1
Wave and Beyond (Ocean Mix) pt. 2
Ambient Dreams by Artful Touch musician/composer Art Lindemanis offers a seventy-eight minute massage music soundtrack of ocean waves, wind chimes, water streams and ambient keyboards. Art's music is inspired by the healing arts - and is ideally suited as an accompaniment for massage, bodywork and spa treatments. These songs are effective as music therapy for all ages. This music encourages relaxation, a resting heart rate, deeper breathing, a calm and centered mind, and a general sense of well-being. This album is a perfect selection for relaxation music to be used in a variety of settings, including massage, meditation, and reading.
TESTIMONIALS
"These gentle, almost delicate sounds evoke feelings that are so fundamental that they don't quite have names but that one recognizes as potent, primary and true. The simplicity that animates this music feels both sophisticated and naive -- and deliciously, at times heartbreakingly, authentic. Hear this music and receive the gift of compassion." - Steve Horvath, Artist
"I have used your CD's at home, and I use them at the shelter. I find them especially relaxing (at home) and helpful in falling asleep. At the shelter we play them for the dogs when the noise level is more than us humans can bear. The dogs really enjoy it. They usually quiet down within the first 15 minutes of the CD. We see them get more relaxed, and some nod off. The effect lasts long after the music has stopped. Sometimes they are quiet for the rest of the day. " - Lorna Konyak, Director, Ark Animal Shelter Cherryfield, ME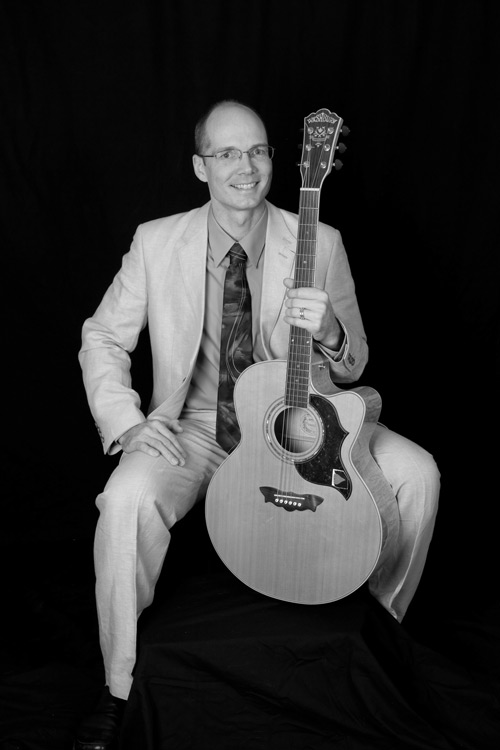 Art Lindemanis
Artful Touch creates an original blend of acoustic and electronic New Age Ambient Mood Music. Art's professional experience in therapeutic bodywork started over eight years ago and includes three years on the teaching staff at The New Mexico Academy Of Healing Arts. Soon after discovering massage music, he became inspired to apply his musical background towards creating original songs that could encourage the kinds of healing and deep relaxation found within therapy sessions. The experiences found within the practice of therapeutic bodywork, both on land and in water, have been a direct influence on the intentions and rhythms of his music.