Floating Further
Art Lindemanis
Listen to Track Samples:
Track Title
Floating Further
Wind Song, Wind Chimes Pt. 2
Breathe in Blessings
Soul Retrieval Pt. 2
Soul Retrieval Pt. 1
Rainbow Drone
Rest in Space
Dana's Peace
Wind Song, Wind Chimes Pt. 1
Vision Quest
Red Star, Moon Shine
Floating Further by Artful Touch musician/composer Art Lindemanis provides the ultimate in relaxation with Woodstock wind chimes and deep, ambient keyboards. Art's massage music is made for and inspired by the healing arts. This massage music provides an ideal accompaniment for massage, bodywork, spa treatments and the healing arts. The songs are effective as music therapy for all ages - encouraging relaxation, a resting heart rate, deeper breathing, a calm and centered mind, and a general sense of well-being. You may find this album an enjoyable addition to a collection of relaxation music.
TESTIMONIALS
"This music speaks straight to my soul and leaves me feeling lovely. My bodywork clients report wonderful journeys while listening to this CD." - Annie Mac, Massage Therapist
"I really enjoyed this CD and will be checking out others by this artist. It is peaceful and reflective music that can be enjoyed at any time, but for me I especially like listening to it in early morning. It is a nice way to begin the enjoyment of the gift of a new day." - A. F. Ritter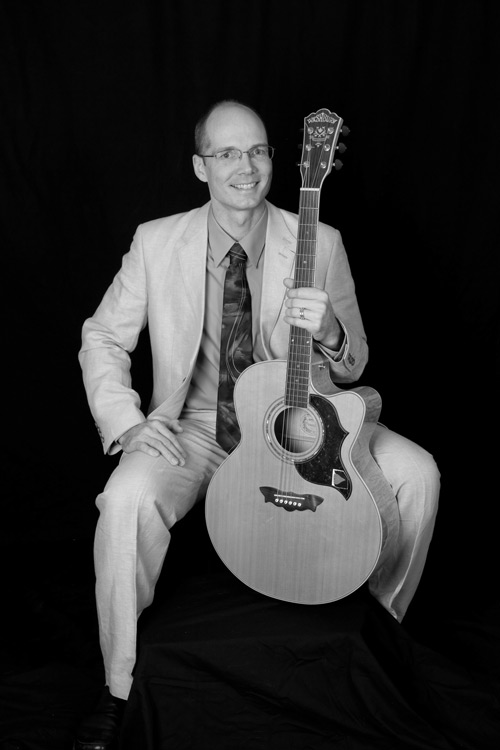 Art Lindemanis
Artful Touch creates an original blend of acoustic and electronic New Age Ambient Mood Music. Art's professional experience in therapeutic bodywork started over eight years ago and includes three years on the teaching staff at The New Mexico Academy Of Healing Arts. Soon after discovering massage music, he became inspired to apply his musical background towards creating original songs that could encourage the kinds of healing and deep relaxation found within therapy sessions. The experiences found within the practice of therapeutic bodywork, both on land and in water, have been a direct influence on the intentions and rhythms of his music.